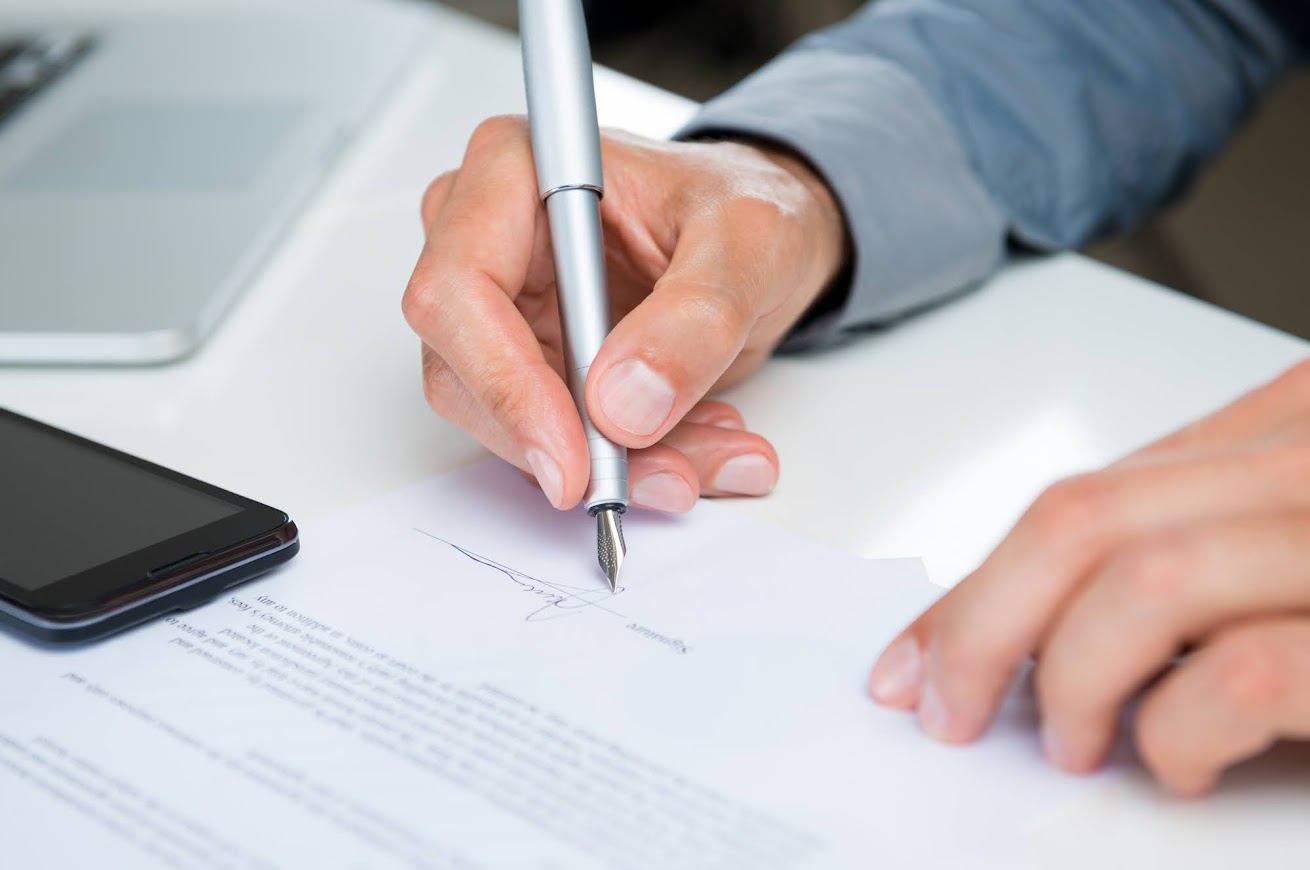 4 Reasons You Need an Attorney When Hiring New Employees
Corporations may spend a lot of time and money interviewing and selecting the best employees. For example, the company has to craft job descriptions, advertise the job opening, and shift through many applications. In addition, you may have to interview the shortlisted candidates and choose the most qualified person. Therefore, the company may lose a lot if this process were to halt due to legal problems. 
This blog post explores the reasons you should hire an attorney to shield your business during the hiring process.
1. Avoid Discrimination
An employment attorney can advise your business on how to avoid discrimination during recruitment. The attorney can review your hiring practices and identify discriminatory policies. As a consequence, not only may your business avoid legal problems, but the company will have a more diverse workforce. 
First, the attorney may assist you in creating a job description that is free of any discriminatory language. Discriminatory language can include gender-specific pronouns and derogatory terms. 
The employment attorney may also help you to avoid questions that encompass protected criteria. Such questions may touch on religious beliefs and pregnancy plans. Instead, it would be better if you asked the same set of questions to all candidates.
2. Get Background Information
You may want to know the criminal history of your potential employees. An attorney can help you find this information in an effective and legal way. For example, you need to know if you have to notify the candidates before conducting a background check. An attorney can notify you if this is necessary and help you craft notification letters. 
The lawyer may also guide you on the type of information you can check. This is critical because some states may place restrictions on criminal history, employment, credit, and education records. In addition, you will know how to handle the collected data without infringing on people's privacy.
Similarly, if you use the background information to disqualify an applicant, the law may require you to explain your decision to the candidate. 
3. Avoid Implied Contracts
You may think that a verbal or written contract contains all the company's responsibilities to an employee. However, your employees may expect to have some rights and expectations that are not in the agreed contract. As a result, your business may hire an attorney to prevent implied contracts.
Implied contracts may arise when you make certain promises during the recruitment process. For instance, you may tell a job applicant that they don't need to think about looking for another job. This statement may imply that an employee has job security, and you can't fire the worker. You may avoid this problem if an employment attorney guides the hiring process. 
4. Streamline Onboarding
Onboarding a new employee involves many legal processes. Firstly, you may ask an employee to submit private information, such as a social security number. Loss or misuse of this personal information can land your company in legal trouble. Therefore, you need an attorney to guide how to handle employees' private information. 
Similarly, you may have to register the new employee with relevant state and federal agencies. For instance, you may have to forward the employee's details to the IRS and the state's employment department. Furthermore, the new employee may have to join your worker's compensation insurance program. 
These activities involve multiple legal technicalities. Hence, a lawyer should scrutinize each onboarding document and explain the legal consequences of each process. 
Get Help from an Employment Lawyer
Employment lawyers provide legal counsel to corporations about matters pertaining to employees. Consequently, if your business plans to hire new staff members, Mohajerian Law Corp is your trusted legal firm. We help employers to comply with the law during the entire hiring process. Contact us for all your legal services.