Intellectual Property Attorneys in California
Your business is your brain child. It's the embodiment of years of dedication, ingenuity, and invention. You've put countless hours and resources into building your business and developing new products and services. From nothing, you've created a brand new identity.
Protect your intellectual property rights.  Don't leave your trademarks and trade secrets unprotected.
Safeguard your business and work with an intellectual property and trademark attorney in Los Angeles, CA. We'll work together to establish a trademark for your business and protect the trade secret and ideas you use to further build your company.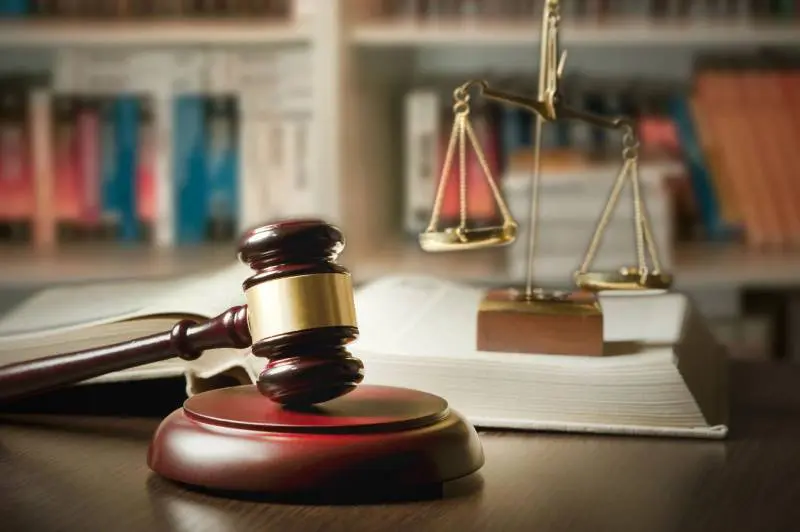 Avoid Legal Repercussions
Your trademark can consist of any individual set or combination of words, phrases, and symbols to bring your company's identity to life. Protect your brand against copycats.
In addition to helping you create a trademark and legally protected identity for your company, our IP and trademark lawyers can make sure that your company doesn't use trademarks or ideas that belong to another entity. As a result, you'll avoid any legal repercussions for using already-trademarked materials.
We'll look into the following types of details to ensure your company's trademark is uniquely and legally your own:
Appearance of product packaging
Designs used on paperwork or office stationery
Layout and design of your building
Name of your business
Symbols used on uniforms
TM litigation
United States Patent and Trademark Office (USPTO) registration
WIPO registration
Infringement disputes
Prosecution in Federal Courts
Trademark Trial and Appeal Board briefing and appellate process
We'll help you register your trademark with USPTO and WIPO so that you can avoid infringement issues in the future. Should someone try to pass off your work as their own, you'll have a registered trademark that proves you created the name or logo first.
Boost Your Company
With over 20 years of experience in the legal field, our intellectual property attorneys have the skill and knowledge you want to pair up with. We use our myriad of resources in addition to our in-depth legal understanding of IP and trademark laws.
When you choose the lawyers at Mohajerian Law Corp, you choose a team of professionals who will do whatever it takes to protect your creation and boost its ability to succeed.
Turn to Mohajerian Law Corp
Don't leave your company vulnerable to others. Contact us at (310) 556-3800 to consult with our IP and trademark attorneys in Los Angeles, CA and the surrounding areas.