Experience Insurance Defense Attorneys in Los Angeles, CA
Mohajerian has an unparalleled track record in defending insurance companies and sured clients in litigation involving personal injury, wrongful death, product liability, professional liability class action and intellectual properties. Experience and knowledge in this area is critical to success in the defense of insured companies and individuals.
Our lawyers defend clients in complex litigation involving additional insured and insurer obligations. Some of the matters our insurance defense lawyers handle include:
Bodily injury and wrongful death
Products Liability
Professional liability
General liability
Intellectual Property Infringements
Construction defect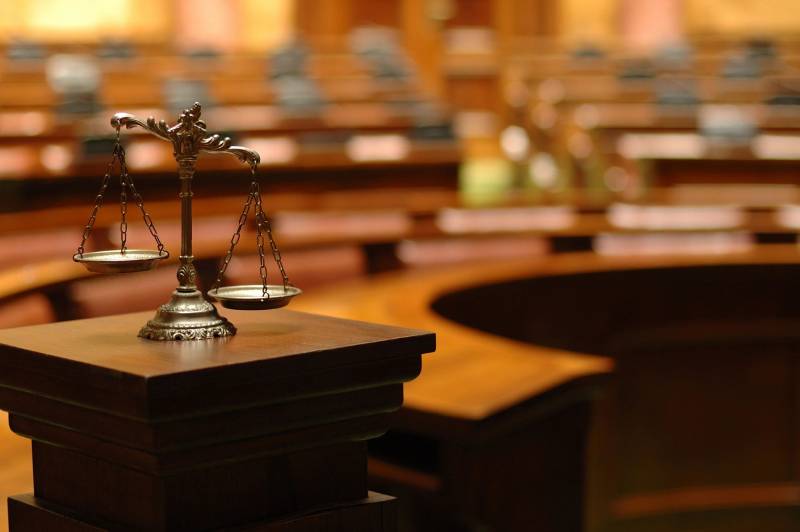 Our lawyers understand insurers' need for streamlined and efficient legal services. We advise our clients regarding extra contractual liability, evaluation of exposure, and coordination of complex claims. Through our long involvement in insured defense, we have developed a strong knowledge base regarding insurance industry practices and policy provisions.