Experienced Product Liability Lawyers in Los Angeles CA
Mohajerian's product liability lawyers have extensive experience in representing clients against the costly and complex litigation possibilities of products liability. Our products liability defense experience is a breadth of industries and wide scope of circumstances giving Mohajerian's lawyers unprecedented efficiency and knowledge in this complex field of law.
Product liability claims and lawsuits can destroy your products and company's reputation, not to mention your company's bottom line. Mohajerian's product liability lawyers understand that sound business practices require the mitigation of all legal risks to your company and products. It is critical to identify, minimize, and manage legal risks for the success of any company. This is certainly the case with products liability.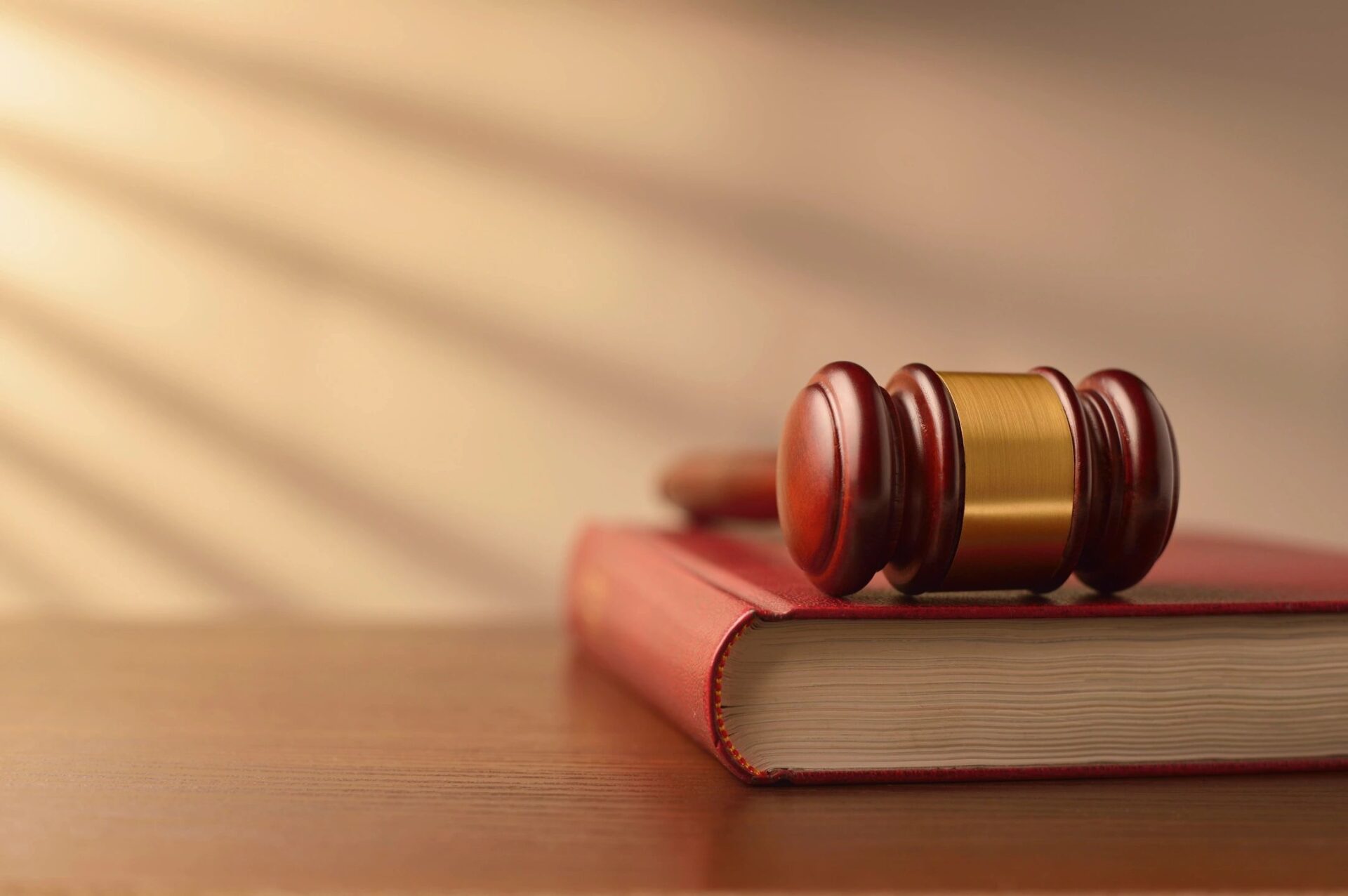 Our firm emphasizes early strategic decisions with the goal of obtaining the best possible business results for our clients. Our focus in all litigation matters is prevention and process efficiencies; saving our clients considerable investment into the process. Our litigation management skills are second to none.
Our products liability lawyers engage in case management strategies including early case assessment of possible strategies and risks, front-end trial preparedness, collaboration and leveraging with third parties, expert and jury work, and other strategies designed to achieve early and favorable results.
Our Products Liability Lawyers have extensive experience in:
Pharmaceuticals, Medical Devices
Food Contamination
Consumer Fraud Class Actions
Commercial Claims for Products Defects
Early preventative strategy development, risk management, efficiency in litigation management, and extensive experience helps our product liability lawyers provide exceptional services to our clients.