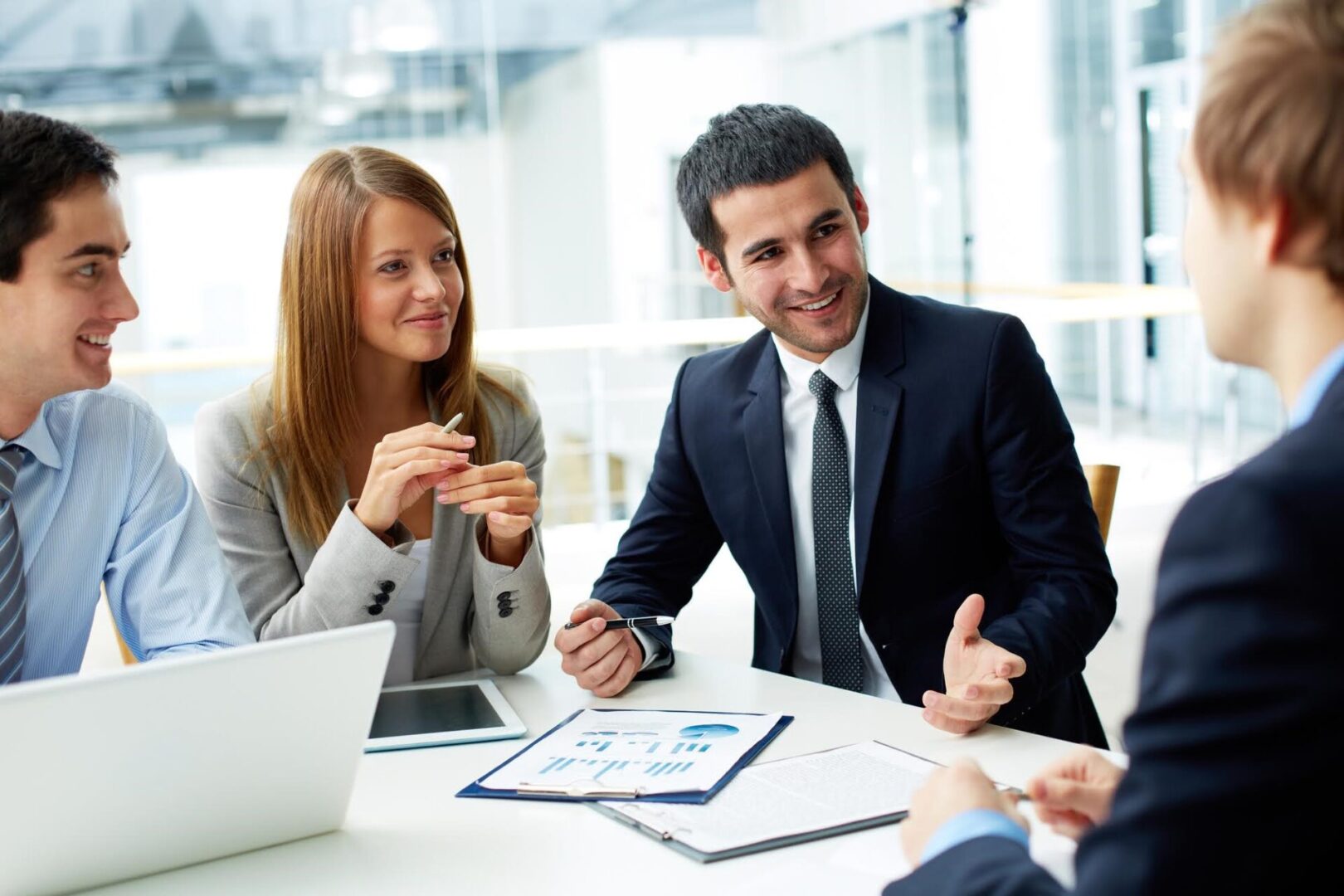 Is That Unemployment Claim Valid?
If you are a business owner in California who has employees, you may have to deal with one or more unemployment claims. Claimants have filed more than 28.4 million claims since March 2020, which have paid out more than 185 billion dollars.
While some of these are valid claims, others are not. These invalid claims cost your company time and money. But how do you figure out which is which, and how do you challenge an invalid claim?
Why Do Invalid Unemployment Claims Matter?
You pay unemployment benefits through the taxes you and other employers pay on your employee's wages. Each business starts with an Unemployment Insurance tax rate of 3.4% for the first couple of years but is then subject to change. You pay this amount on the first $7,000 in wages you pay each employee per year.
An employee filing a claim against your company raises your required tax rate. The more valid claims filed and approved against your business, the higher the tax rate you must pay. Although your unemployment insurance pays the claim, it will cost you in the long run.
Only some employees that file for unemployment are eligible to receive benefits. Others will file ineligible claims, but as the employer, it is up to you to contest their ineligibility in writing.
How Do You Respond to an Unemployment Claim?
Once your former employee files an unemployment claim, the Employment Development Department (EDD) will work with you to gather the information needed to determine the employee's eligibility for benefits. If you are the employee's last employer, the department will send you a notice of their filing.
This notice, a DE 1101CZ or DE 1101ER, provides you with the claimant's reason that they are no longer working.
Once you receive this notice, you only have ten days from the mail date to respond in writing with the requested information. You can mail your response or respond electronically. Some of the information you will provide about the claimant includes the following from your records:
Job title
Rate of pay
Last day worked
Length of employment
Immediate supervisor
Reason for separation
Manner of separation
If you terminated the employee for misconduct, you need to provide documentation showing you had a valid reason for the separation. To argue this point, you must prove the following:
The employee owed a duty
A substantial breach of duty occurred
A willful, wanton, or deliberate violation occurred
A disregard for your businesses interest or injuries took place
The final separating incident was the catalyst for the separation
Most of the time, for EDD to rule in your favor, they will look for a pattern of misconduct instead of a single event, although a few incidents are substantial enough to stand alone. Some examples of this type of misconduct may include:
Refusing to work
Violating company rules
Using drugs or alcohol on the job
Fighting with co-workers, patients, customers, or vendors
Repeated time and attendance violations
Quitting without notice
Once EDD receives your form, they will compare the information to what they have gathered from the claimant and determine eligibility. The department will notify you of their decision and appeal rights if you disagree.
If you choose to appeal EDD's decision, it can get complicated, and you need legal representation. Mohajerian Law Corp would like to help you prepare and argue your case. We offer efficient, innovative, and proactive legal services involving labor and employment law. We understand the appeal process.
Give us a call today and schedule an appointment to review your case. Always remember that failing to appeal an invalid claim will cost you higher insurance premiums in the future.