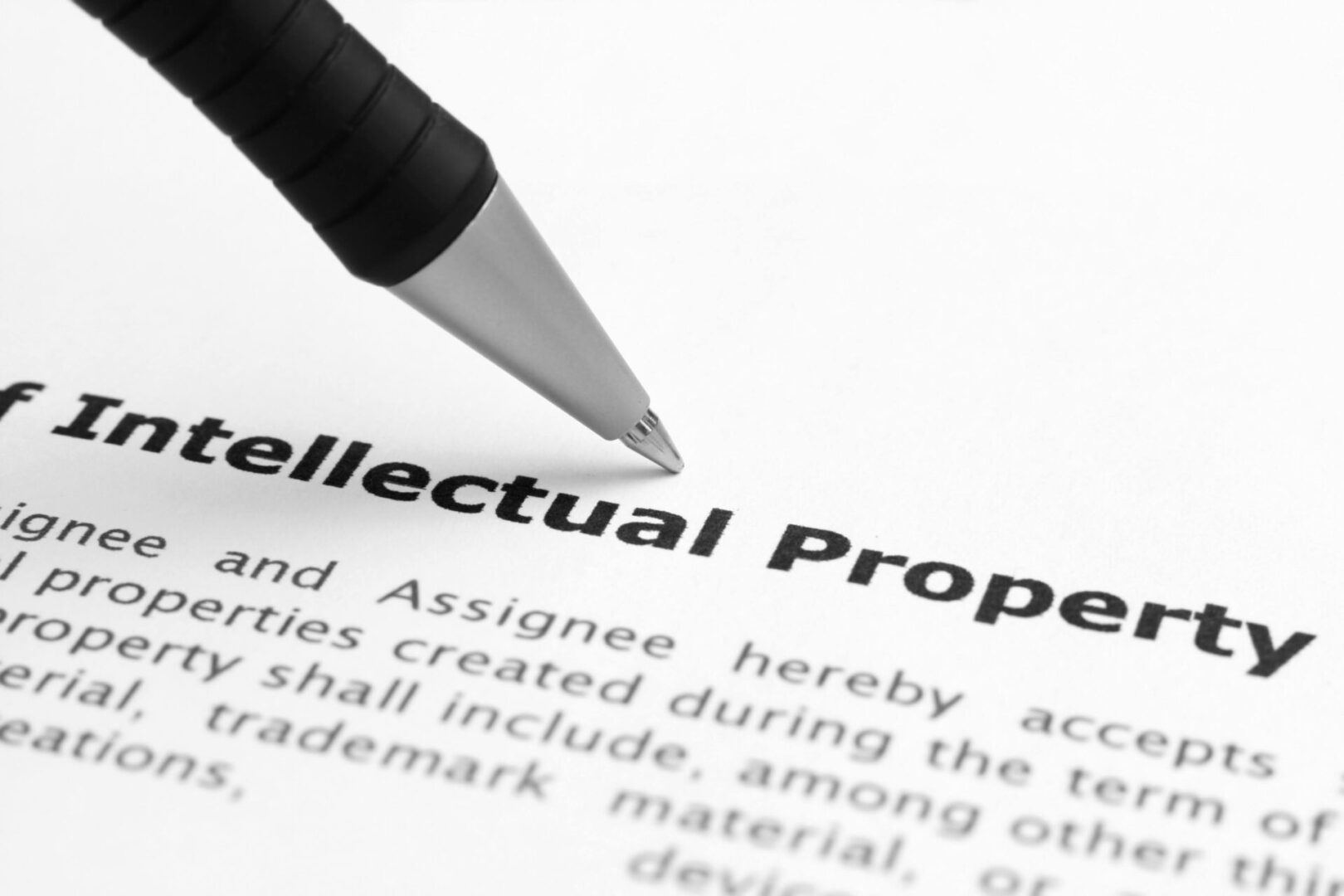 Defend Your Intellectual Property: Strategies to Stop a Trademark Infringer
If you want to protect your trademark, you need to act swiftly and take decisive action. The best way to defend yourself against a trademark infringer is to establish a plan of action that will effectively stop the infringement.
This blog post explains the steps you need to take to stop a trademark infringer before they have the chance to do serious damage to your brand's reputation.
Determine If There's Trademark Infringement 
Before you can take any action against a trademark infringer, you need to be able to identify if their use of your trademark constitutes infringement. Watch for any unauthorized uses first to see if you need to take action.
For instance, if another company uses a similar trademark to yours in connection with similar goods or services, this branding could bring confusion to the marketplace and constitute an infringement. Likewise, if someone takes your trademark and adds a descriptive adjective or replaces a couple of letters with numbers, this action might still conflict with your legal rights.
Slight variations of a registered trademark are still an infringement if they can lead to consumer confusion. So if you're unsure whether you have a case against an infringer, contact a trademark attorney for clarification. They could draw on their expertise to interpret the situation and advise you on how best to protect your rights.
Send a Cease and Desist Letter
As soon as you become aware of potential trademark infringement, you need to take immediate legal action. You might first need to send a cease and desist letter. This letter is an official legal notice that informs the infringer of your rights and demands to immediately stop their activities.
The cease and desist letter should explain what type of action the infringer needs to take to comply with your request. These requirements could include a timeline for resolution, a full disclosure of unlawful activity, and the removal of any copies of infringed content. A well-detailed list of instructions will help the infringer understand what they need to do and still make the resolution process easier.
Finally, a cease and desist letter may contain a warning that you may take legal action if the infringer continues to use your trademark. Depending on the situation and severity of the infringement, you may also include a demand for compensation or monetary damages. This strategy will ensure that you recoup any losses you incur due to the infringement.
File a Lawsuit
If the cease and desist letter doesn't lead to an amicable resolution, you may have to take further legal action. You could file a trademark infringement lawsuit to stop an infringer from the continued use of your trademark.
To prove your infringement claim, you need to provide evidence that clearly establishes the trademark infringement. You can include any pertinent information and documents that demonstrate the infringer's unauthorized use of your mark. These documents could include copies of the infringer's website, a comparison between their product or service and yours, and records of any related sales.
If you choose the legal route, you could seek various remedies. For instance, you could file for a court order that compels the infringer to stop their activities and pay for any related damages. In this case, you might have to present a detailed financial picture of your losses as part of the case.
You could request additional relief to prevent the infringer from any future use of your trademark. If granted, this order could also apply to any other parties with whom the infringer may have shared your trademark. This order may affect the distributors, retailers, and other entities that may have unknowingly violated your trademark rights.
At Mohajerian A Professional Law Corporation, our experienced attorneys can help you protect your valuable trademarks from infringement. We bring our expertise to the table and provide comprehensive legal guidance on the best steps to take. Contact us today for a consultation and learn how we can help you resolve your trademark infringement issues.