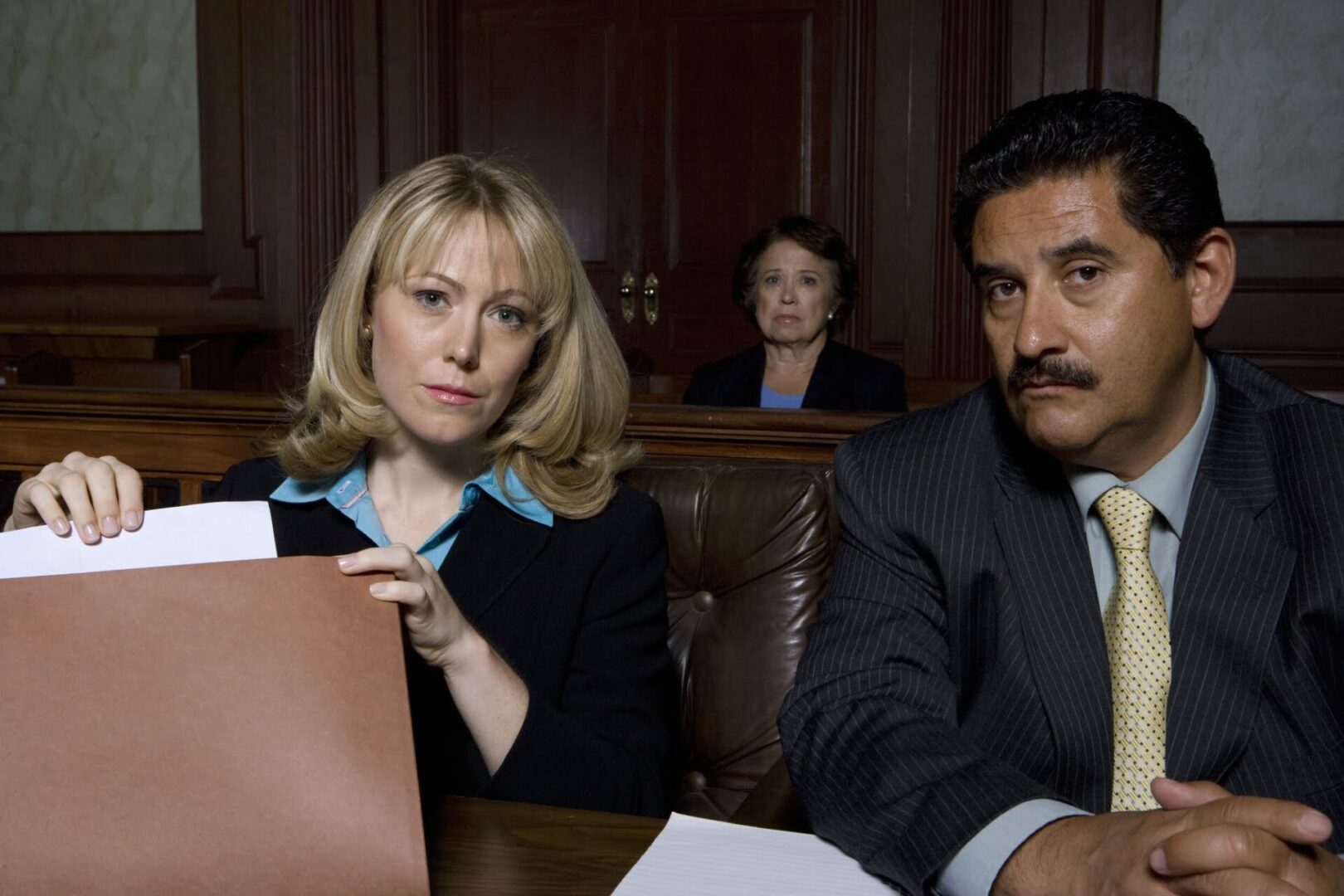 Preventative Law—Keeping Your Business Out of the Courtroom
Every vehicle needs preventative maintenance to keep it in healthy condition and avoid unwanted surprises. But are you doing the same for your business? If you aren't investing in preventative legal services, you could be setting up your enterprise for added expense, reputation harm, and regulatory problems. Here's what you need to know to help yourself. 
What Is Preventative Law?
As its name suggests, this area of legal services works behind the scenes to prevent big problems like lawsuits, government agency audits, employee turnover, and bad PR.
This means working with the business owner to ensure compliance with the law in many different areas. It's proactively asking managers and owners to let the legal team review policies, procedures, and agreements before they are enforced—and to make changes based on sound legal advice.
The goal of preventative law—like preventative maintenance or preventative health checks—is to avoid ever seeing the inside of a courtroom. It saves money in the long term by spending smaller amounts to prevent bigger and more costly problems.
What Areas Should You Focus On?
There are a few key areas of preventative law that every business should engage in. It starts with choosing the right business entity and following the rules to keep it in compliance as an organization. Every business also enters into both formal and informal contracts. Make sure yours are legal and you understand what you're agreeing to.
If you have employees, review contracts, manuals, disciplinary actions, and management practices to ensure no employment law is being violated. Tax compliance is another common area, at both the state and federal level.
Depending on your particular business activities or industry, there are targeted areas of legal concern. While every business is subject to OSHA regulation, some are more at risk of noncompliance than others. Perhaps your industry has a history of discriminatory cultures that you need to keep away from. Or maybe your products need trademark protection and to avoid infringement on similar competitors.
Should You Perform a Legal Audit?
How is your company's legal compliance? If you're not sure, begin with a legal compliance audit. This is a big undertaking, especially if you've had little or no legal help with internal business operations.
You may need to pull out all your contracts and agreements, have legal pros read through employee manuals, find out which policies are in writing and which aren't, audit old tax returns, review corporate minutes, and more. And it's good to look ahead to what legal changes you may be facing in your industry, state, or regulatory environment, such as new laws or agency changes.
What Happens Next?
Once you know the legal condition of your company's practices, start making them healthier. If no employee manual exists, write one and begin enforcing it equally. If managers have been unwittingly discriminatory, have training and enforce nondiscrimination policies. Create a safety committee and clean up potential OSHA violations.
This process isn't a one-and-done effort. You'll want to create a company culture of seeking preventative, proactive legal advice in many areas. Entering into a new contract? Have it reviewed first. Handling an employee complaint? Ask your lawyer before responding. Considering hiring a remote worker in another state? Learn the employment laws of that state.
However, even with good preventative legal habits, conduct an audit periodically. In most cases, future audits can focus more heavily on your biggest areas of liability and business risk.
This area of law is complex and ongoing. You need qualified business law professionals to spearhead it for you. Mohajerian A Professional Law Corporation are those legal pros. We have experience with all aspects of business, employment, and regulatory law. We've assisted your fellow California businesses with protecting themselves—both inside and outside the courtroom—and we can help you too. Call today to learn more.