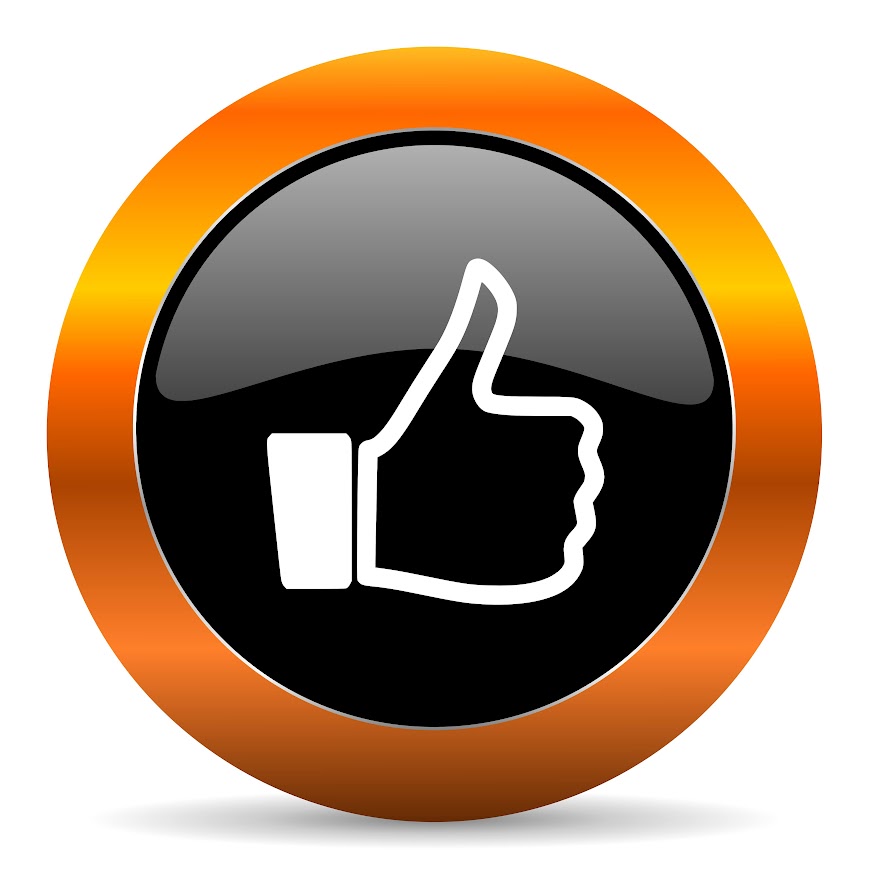 Trademarks have existed since the medieval age. Even though the process of trademarking has changed over time, the fundamental purpose remains. Trademark protects businesses and their products or services from being copied or imitated by others.
A trademark helps consumers differentiate between products or services in the market and can also symbolize the quality of a business's goods or services. But for a trademark to be effective, you must register it with the relevant authorities.
Trademark registration can be complex and confusing, and even a slight mistake could cost your business dearly. Here are some common mistakes people make when applying for a trademark and how to avoid them.
(more…)